19 Feb 2020
You Can Now Download A 4 Axis SIEMENS TIA Portal Example For S1200/1500 PLC's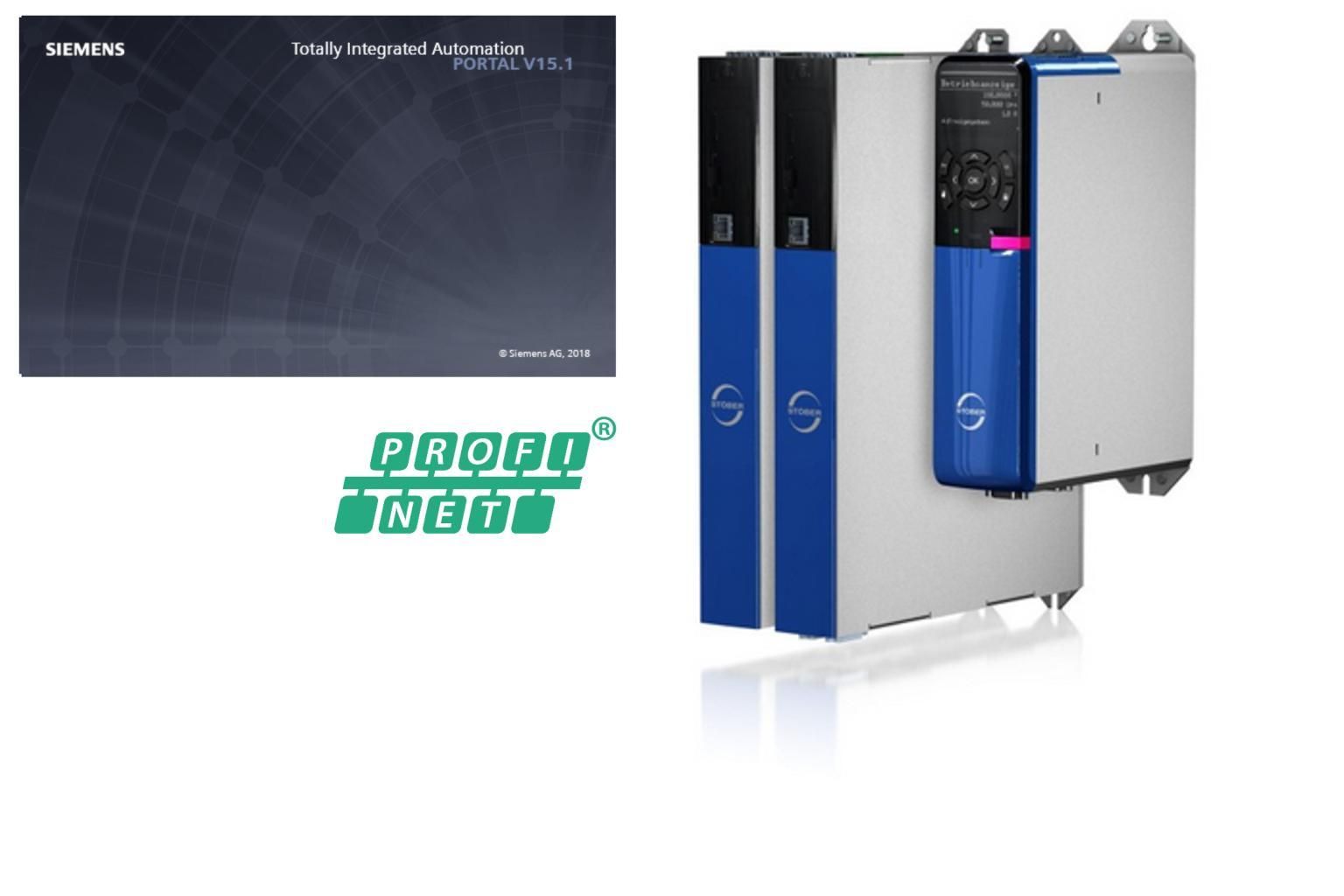 STOBER has integrated PROFINET for many years into its Drive range.
You can download a 4 Axis SIEMENS TIA Portal example for S1200/1500 PLC's
The .gsd files and "ready to use" control block are available on our website for programming and exchanges between the SIEMENS and STOBER.
Example TIA Portal: Please copy and paste link into browser: https://lnkd.in/dTgWedG
The mapping and exchange words are already developed and pre-configured using SFC and Ladder databases. Communication and Configuration is 100% SIEMENS compatible allowing you to save time…Especially since our drive programming software (DS6) is directly accessible over PROFINET - a single ethernet cable to access the PLC and the drives.
Combined with the compactness of the drives, internal loops of 62.5 µs (position, speed and current), you get optimal motion and control quality coupled with the STOBER Integrated Geared Servo Motor range.