16 Nov 2020
OPEX-based model contributes to more efficient implementation of Industry 4.0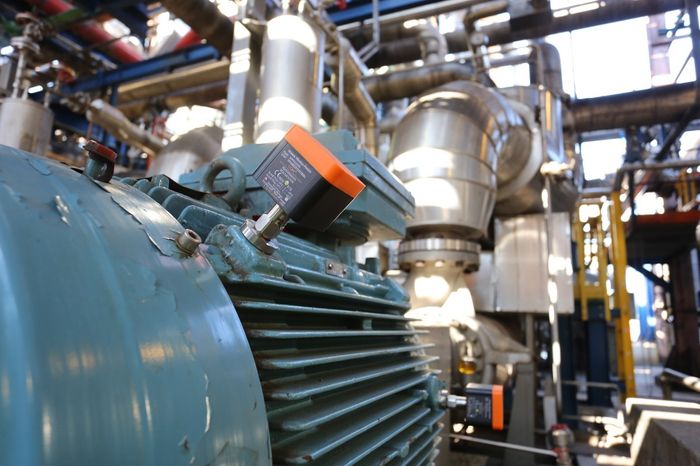 I-care is introducing "Wi-care as a service" as of now. This makes the industrial service provider the first organisation to offer wireless vibration monitoring as an OPEX solution. With the new service, I-care wants to make it easier for firms to implement Industry 4.0.
Earlier market research carried out by I-care shows that many organisations are now ready for the transition to Industry 4.0. "We believe in a model that offers clients the possibility to implement new technologies quickly," says Pieter van Camp, CCO of I-care. "Our research indicates that many parties would very much like to finance the changeover to wireless vibration monitoring in a different way. For a large-scale implementation, in particular, where tens of thousands of installed machines sometimes have to be taken care of, an OPEX-based delivery model is far more attractive."
Data
Within Wi-care as a service, data plays a key role. In the first instance, I-care helps organisations select a data collection method that is optimal for them. Data analysts then turn the data into useable information and KPIs, which clients themselves can consult on a visual dashboard. Van Camp states: "Thanks to these data reports, clients can act proactively, reduce costs and increase uptimes. Given that Wi-care as a service charges according to use (including hardware, installation, analysis, reporting, support and guarantee), clients need to reserve far less capital."
Challenges
The implementation of wireless monitoring has seen many obstacles, including the need for capital, the adjustment to infrastructure and upgrades to the most recent technology. Van Camp opines: "In addition, the monitoring of services, the reliability of surveillance equipment as well as the quality of analysis and service provision bring with them the usual challenges. By virtue of the OPEX model, our service is not only reliable but also easy to scale up."
More information: https://www.icareweb.com/en-us/business-challenges/
About I-care
I-care is a leading global service provider specialised in predictive maintenance and reliability. Headquartered in Belgium, I-care advises its industrial clients on their asset health strategies, helps them implement, embed and maintain those strategies and guides them in the transition to Maintenance 4.0. I-care also helps them collect, organise and analyse data worldwide in order to optimise industrial efficiency. For more information, visit its website at https://www.icareweb.com/.