01 Jun 2019
Oriental Motor: 130 Years of Experience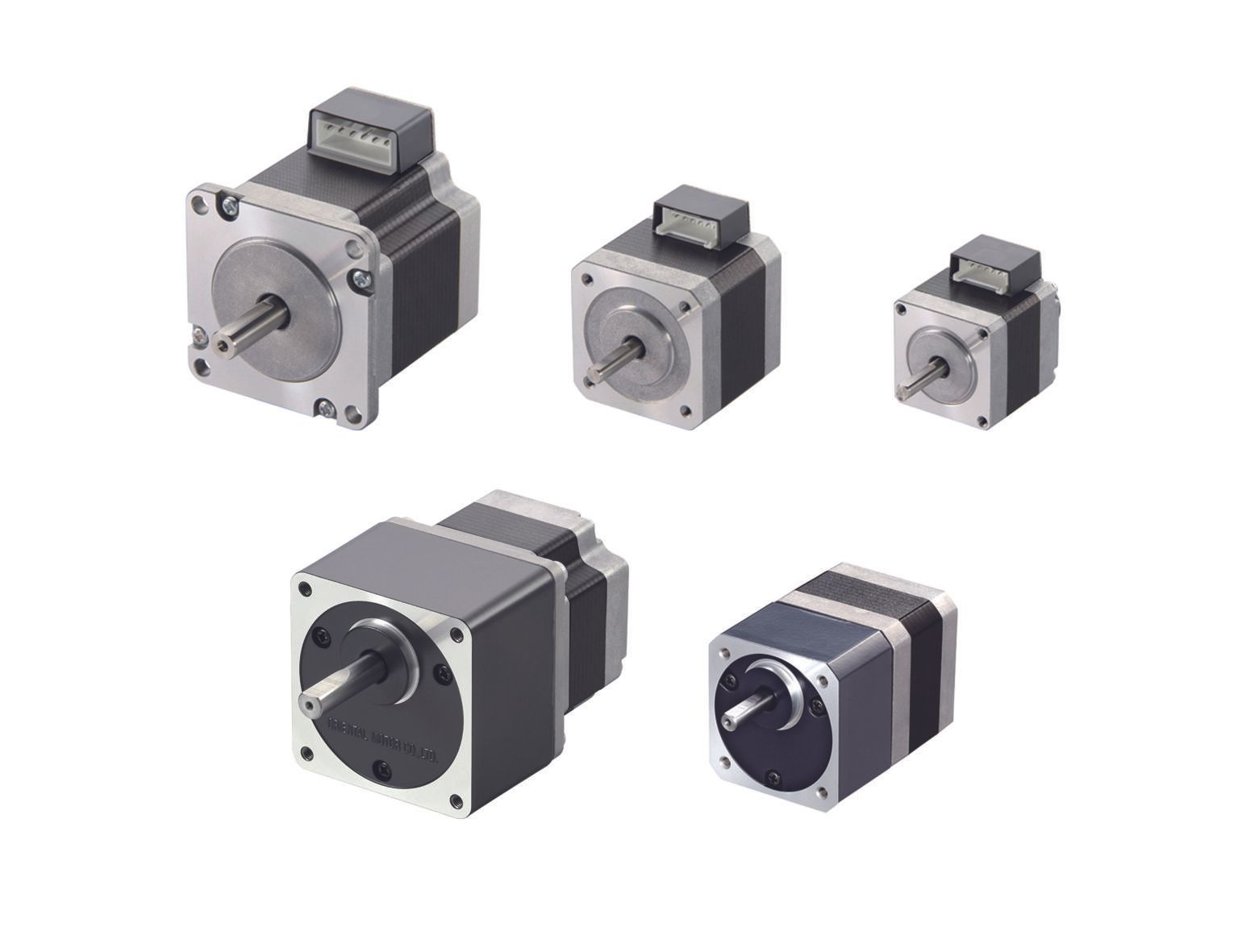 Oriental Motor is a worldwide business with more than 130 years' experience in the development, manufacture and marketing of compact electric motors and drive systems. Founded in Tokyo in 1885, it is the oldest motor manufacturing firm in Japan. The company were early innovators in motor technology, supplying all original motor parts, and their focus was entirely on the Japanese market. Then in the 1950s, things began to change as they introduced a true production line, enabling rapid production of high quality products. OM extended into Europe in 1982 and have since become synonymous with cost-effective and efficient motors.
The Oriental Motor range is extensive. They manufacture a wide selection, from basic AC induction motors right through to brushless DC motors and closed loop stepper motors – in fact, pretty much any motor for any application. Their company ethos is to build motors that have longevity and are market leading in terms of value for money, quality and being fit for purpose.
Their flagship range of AC Induction Motors, the K2 and K2S series, have IP66 rating and conform to European ratings IE3 and IE4. They have greater torque than most other products at the same power rating, thanks to their high torque gearheads. Oriental Motor also produce a range of Brushless DC Motors and are one of only a few manufacturers to do so. Their range offers outstanding quality, functionality and price and their BMU and BLE2 series carry IP66 rating as standard, as well as high energy efficiency and supremely precise speed and torque control.
Oriental Motor also manufacture Traditional Stepper Motors, with 'Smooth Drive' technology, an advanced form of microstepping to deliver the lowest levels of vibration for the best smoothness currently available. But the star of their fleet is the Closed Loop Stepper Motor. They have high speed and highly accurate return-to-home with a mechanical multi-turn absolute encoder that enables the motor to know its position at all times, even if the power is switched off and on again. They can complete fast, accurate positioning and no other major motor manufacturer is currently offering this sort of technology.
Aside from the market-leading product range, the second string to Oriental Motor's impressive bow is their customer care culture. Before a sale is made, they offer an online motor selection service, ensuring the correct motor is selected for the intended application. There is also a helpline to call with any questions. After sale, Oriental Motor make sure the customer has full knowledge to enable them to get the most from their purchase. This includes fact sheets on their website as well as full training offered remotely, by phone or desktop sharing software. If further help is required, a representative will visit the customer's site to show them first-hand how to use the motor to the best of its functionality. All of this is offered as standard, on every sale and at absolutely no extra cost.
For more information, visit the Oriental Motor website https://www.orientalmotor.co.uk, call +44 1256 347090, email info@orientalmotor.co.uk or https://www.oriental-motor.co.uk/Contact/Contact_form/