01 Jul 2019
Oriental Motor: improvements to Brushless DC motor range product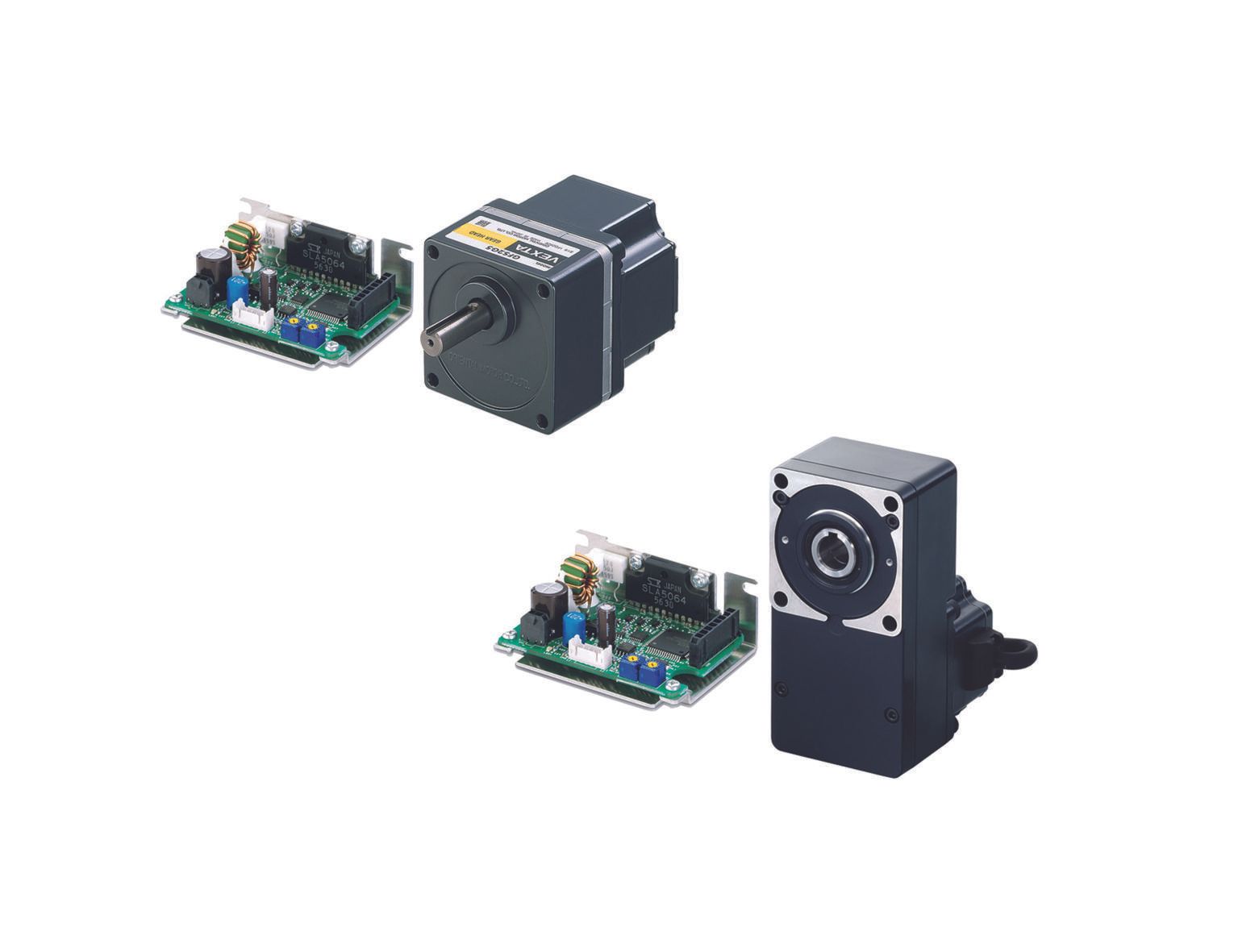 Oriental Motor's extensive and comprehensive range of cost-effective and efficient motors fulfils motor needs of products and applications around the world.
They are constantly looking for ways to improve on their products' efficiency and output. To this end, Oriental Motor's BLH series of Brushless DC (BLDC) motors has recently undergone some technical redesigns to offer even better results.  They are one of only a few manufacturers of BLDC motors which are manufactured in a similar manner and offer similar high speed and torque to servo motors but without the costly control components. Ideal applications include advanced conveyor systems, checkweigher systems, certain axis on factory automation machinery and tensioning and winding applications.
The updates apply to the 15W, 30W and 50W motors. The size of the drivers remains compact and lightweight and, even with the improvements, installation is compatible with existing products. The new features:
High torque at high speeds: faster starting time with increased torque and stop at the set time with deceleration stop (digital setting). The maximum instantaneous torque is 1.5x the rated torque.
Increased speed range: 80 to 3000 r/min (digital) and 100 to 3000 r/min (analog).
Improved quietness: 13dB quieter than before. New noise value equates to around 44dB, similar to being in a quiet office.
Protective features doubled: includes five extra protective features; sensor error at power on; overcurrent alert; EEPROM error; main circuit overheat alarm; and CPU error.
Quick and easy to operate: data can be set on a local PC and copied to multiple driver units to save system start-up time; up to eight data setting points can be selected, compared to two setting points with a conventional product..
Monitor operating status in real time: constant monitoring of the motor's status allows predictive maintenance, pre-empting downtime.
Torque limiting function: suppresses the motor's torque by limiting current to the motor to allow for adjustment of tightening force, etc.; damage prevention due to low thrust; and load factor monitoring enabled.
For more information on the BLH range and the rest of the Oriental Motor range, visit https://www.orientalmotor.co.uk, calling +44 1256 347090 or email info@orientalmotor.co.uk.