14 Jan 2020
Safe Brake Management is more than just Safe Control!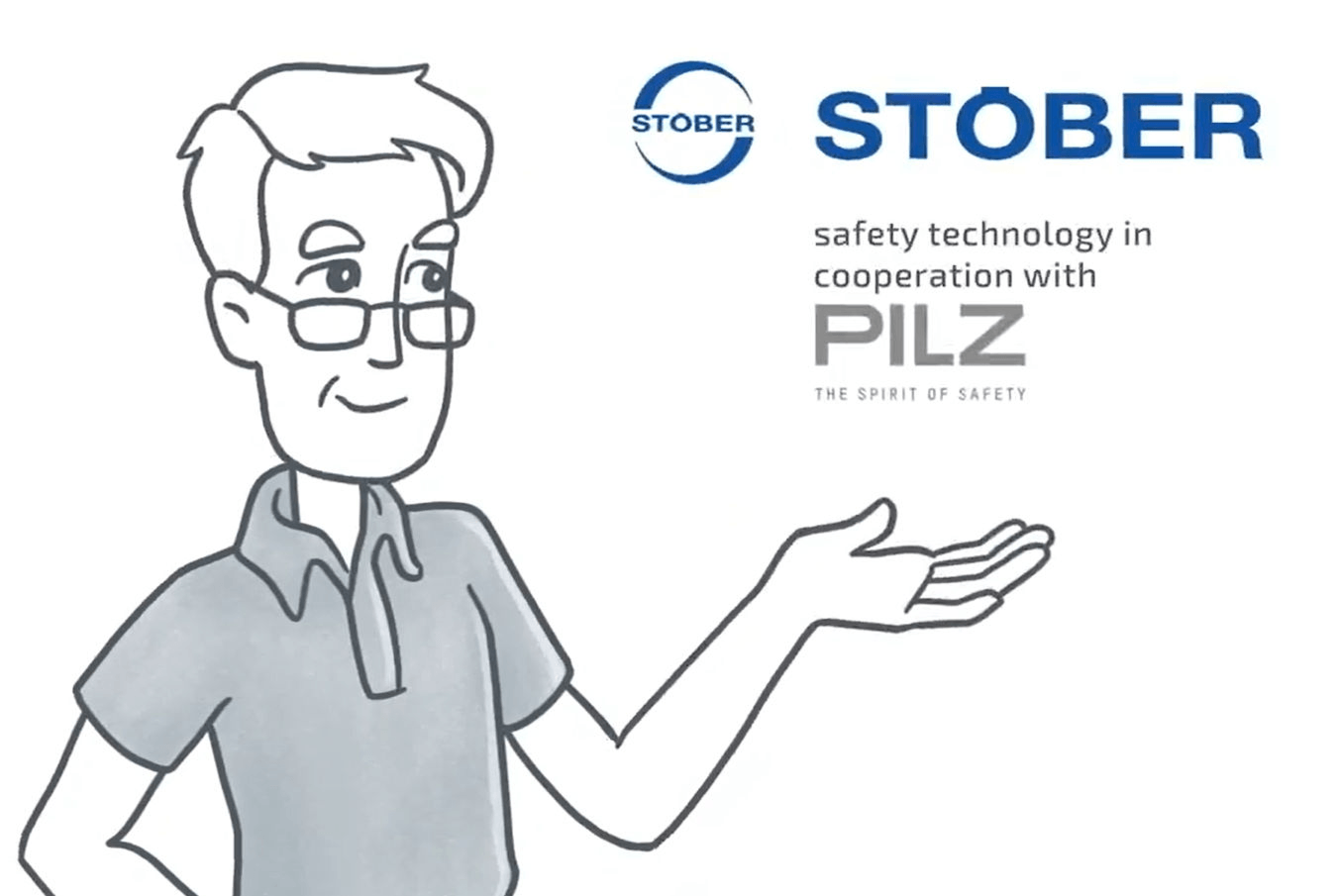 STOBER Drives has produced two short videos that highlight the benefits of their new SD6 drive controller with the SE6 advanced safety module.
Created in partnership with safety experts Pilz, STOBER's new, integrated system maximises the safety, efficiency and flexibility of your automated manufacturing plant. 
After a safety stop, getting your system up and running again can be a lengthy process. However, with the new SD6 drive controller and SE6 advanced safety module, when your system is restarted everything runs smoothly.
Design is easy, as you specify the motors, cables and encoders – and no special encoders or complicated formatting is required.
More importantly, there is no loss of performance through the use of safety technology.
EMAIL OR CALL FOR MORE INFORMATION
To find out more about how you can add STOBER's SD6 with SE6 improved safety technology to your application, please contact STOBER Drives Limited on 01543 458858.