04 Jan 2021
The smallest absolute precision encoder from Netzer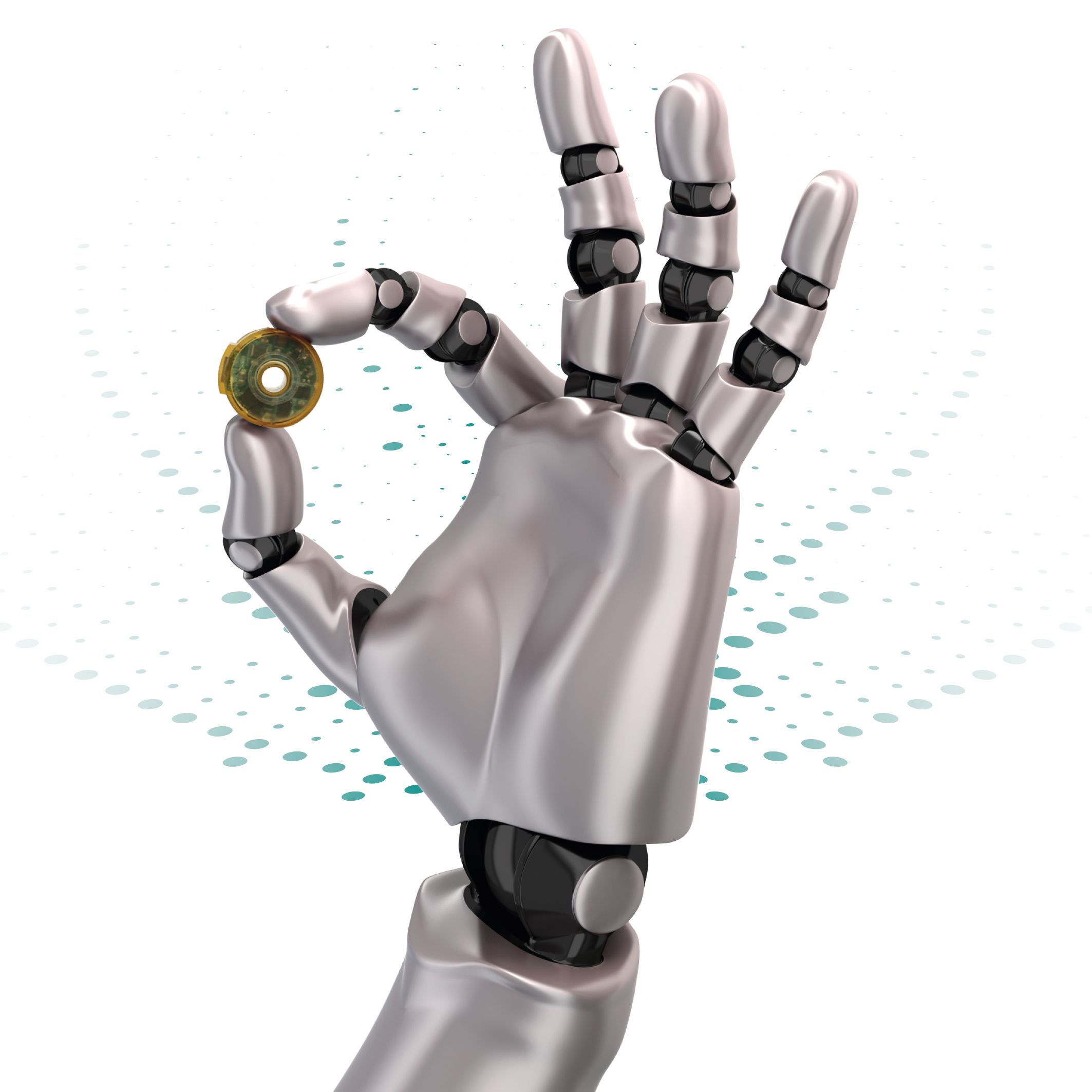 Our smallest absolute precision encoder DS16 from Netzer has a diameter of Ø16mm and low profile of 8mm in length and accuracy can reach 0.035°...
The Electric Encoder™ is unique in being holistic, i.e., its output reading is the averaged outcome of the whole area of the rotor. This feature makes the Electric Encoder™ forgiving to mounting tolerances, mechanical wander etc. Its non-contact technology relies on an interaction between the measured displacement and a space/ time modulated electric field. The absence of components such as ball bearings, flexible couplers, glass disc, light sources and detectors, along with very low power consumption makes the Electric Encoder™ virtually failure free. 
Our DS-16 absolute encoder is the world's smallest precision encoder with a diameter of ø 16 mm and low profile of 8mm in length. Featured with high performance and rugged design, it has a resolution of 16-bit and it is DC operated, semi-modular, i.e. its rotor and stator are separate, with the stator securely housing the rotor. Its accuracy can reach 0.035° and it supports BiSS-C & SSi absolute encoder feedback, which is compatible with all MCP's flagship servo drives.
The DS-16 absolute position Electric Encoder™ is a revolutionary position sensor originally developed for harsh environments and critical applications. It is happily operational between -40°C to +85°C and has high tolerance to shock, EMI, RFI and magnetic field, making it suitable in a broad range of applications, including defence, homeland security, aerospace, and medical and industrial automation such as smaller robotic arm joints, accurate miniature camera gimbles etc.
For more technical information, please visit our website https://www.motioncontrolproducts.com/encoders/netzer-electric-encoders/  or contact our sales team at +44 (0)1202 599922.