23 Jun 2020
SocialBee says 'Howdy' to its new partner DFA Media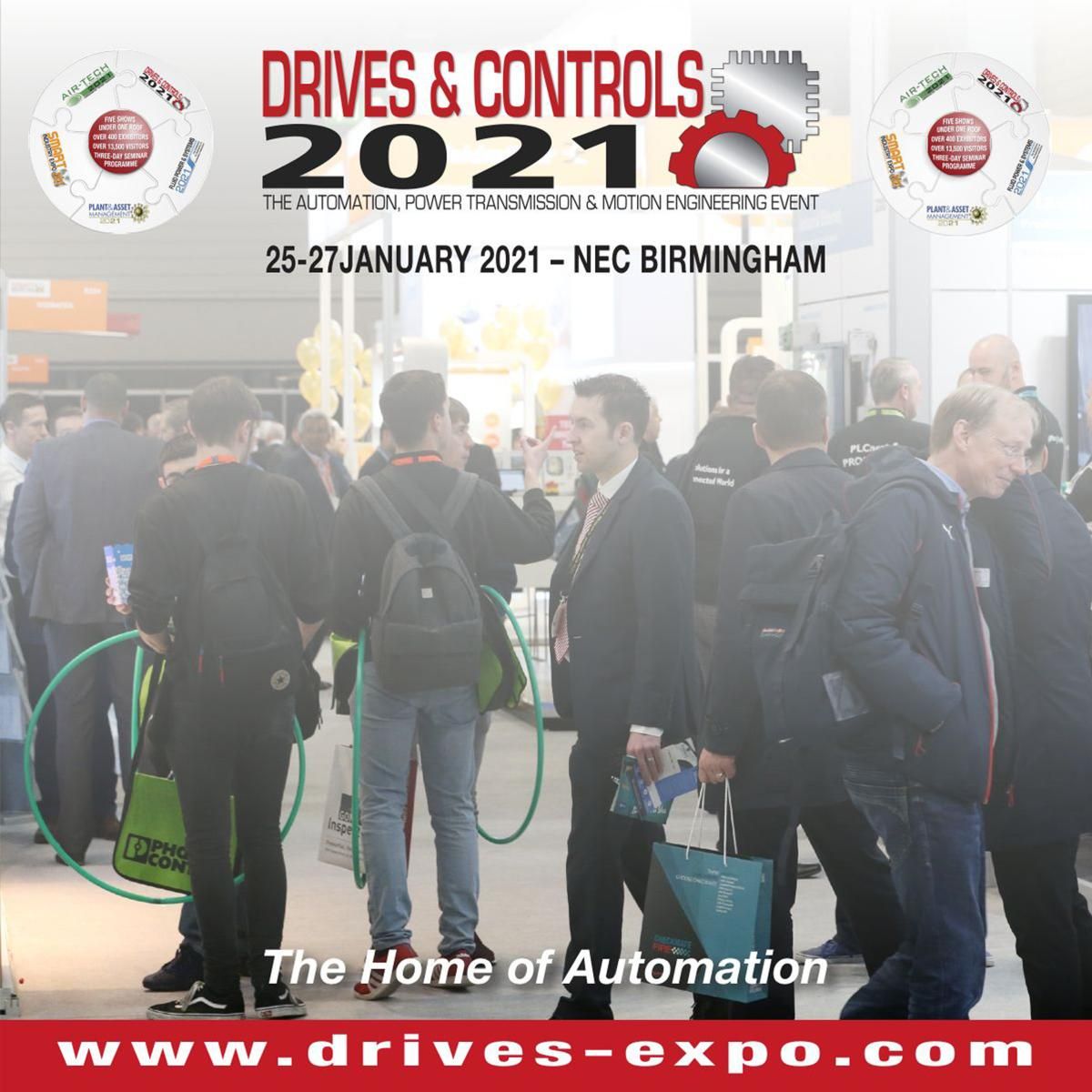 If you want to grow your business, then why not take a page out of SocialBee's book and partner up with another business? SocialBee recently partnered with DFA Media to form a perfect synergy between two quite different companies; both equally committed to taking their businesses to the next level.
SocialBee is a social media company with a difference; it offers an all-round suite of services to manage customers' content, profiles and posts, delivered by a team that delivers the RIGHT content, on the RIGHT platform, at the RIGHT time. It is able to do this by really getting to know its customers and their businesses, by drilling right down to find out what makes them tick and what their customers and followers are interested in.
DFA Media is one the UK's top publishing houses for industry-specific magazines and is the proud publisher of the leading magazine for automation, motion engineering and power transmission, Drives & Controls, as well as organising sector trade fairs. It recognised the value SocialBee could add to its business and decided to form a partnership, knowing that SocialBee could raise its online profile and generate engagement within its sector by publishing live posts at any trade fair or exhibition it organised, as well as static posts throughout the year.
So what are the advantages of forming a partnership?
1.Both companies can raise each other's profile through their connections
If you offer a niche service to your customers, then joining forces with another company that provides different services means that you can talk about them and what they do to your customers and vice versa, offering you both greater exposure and opportunities for growth, as well as access to a whole new client base.
People buy from people, right? So, all of a sudden your pool of leads and potential customers can increase exponentially. You just need to be ready to handle the influx of new business that will inevitably come your way.
2.Both companies can refer new clients to each other and access the 'trust zone' faster
How often have you racked your brain thinking "How can I find new clients from different sectors and regions on my marketing budget?". Becoming business 'partners' results in a much stronger relationship than just outsourcing or referring clients. It shows a strong level of commitment and faith in the other company's ability to deliver on its promises. It also means you are willing to stake your reputation on the quality of their products or services.
Have you ever wanted to accelerate the time it takes to enter the 'trust zone'? Well, here's how you do just that: partner with another company and see that time go down from months to days, because your customers will trust your partner company, because they already trust you. And hey presto, you've just pushed your way to front of the 'trust zone' queue.
3.Both companies can benefit from the other company's existing network of clients
Not only does a business partnership offer access to your partner's new clients but - don't forget -they already have an existing client base! So overnight your client base has just expanded because your partner will talk about you to their customers, not just face-to-face, but also in their marketing campaigns and on their social media. And who doesn't want to expand their customer base overnight, safe in the knowledge that these are good, trusted and, most importantly, PAYING customers?
4.Both companies can benefit from the other company's resources
Have you ever talked to another business owner or entrepreneur and found out that they have a great back office system, or their own HR department, or maybe they have an IT wizard working for them? Have you then also wished you could afford the same thing for your business? Well, now maybe you don't have to. Partners can come to an arrangement about sharing resources; both material and human. There's also a good chance your new partner will want to work with some of your people or use your systems or even material resources, which can be shared to reduce outsourcing or rental costs.
Another clear advantage for a business owner who operates out of small premises, and partners up with a bigger organisation with larger premises, is that they may let you use a meeting room or office on an ad hoc basis or at pre-defined times. Suddenly, you've gone from having to meet clients and potential clients in a coffee shop or in an online Zoom meeting to being able to hold meetings in a plush office, possibly with the added benefit of a free car park.
5.Both companies can save the other company money by drawing on their knowledge and expertise
All business owners want to cut costs and streamline their business. So all businesses need knowledge and expertise, and often end up paying though the nose for it by hiring consultants who charge huge fees. But if you don't have the knowledge you need to move forward, where else can you get it? Simple. By forming a partnership with a strong business from a different sector you can draw on the knowledge of their staff and the expertise they bring to table, and they can do the same from you.
A truly symbiotic relationship is best achieved when both parties offer the other one something they lack and assign value to. So next time you are working with one of your preferred clients, ask yourself if you would both benefit from taking your relationship to the next level and committing to a partnership with clearly agreed terms and benefits for each other.
To sum up, a partnership offers both businesses the following benefits:
1.Increased exposure
2.Access to new clients
3.Access to the partner's existing client base
4.Ability to share material and human resources
5.Access to each other's knowledge and expertise
If two heads are better than one, then the same applies to two companies working together to solve business problems and accelerate growth. So, if you really want to grow YOUR business and receive all the benefits mentioned above, take action and don't sit around waiting for someone to knock on your door, because it won't happen. Why not list all the businesses you work particularly well with and approach them about becoming partners? SocialBee and DFA Media provide the perfect example of how this can work to the benefit of both companies.