31 Jan 2021
SPM Instrument presents Condmaster Ruby 2020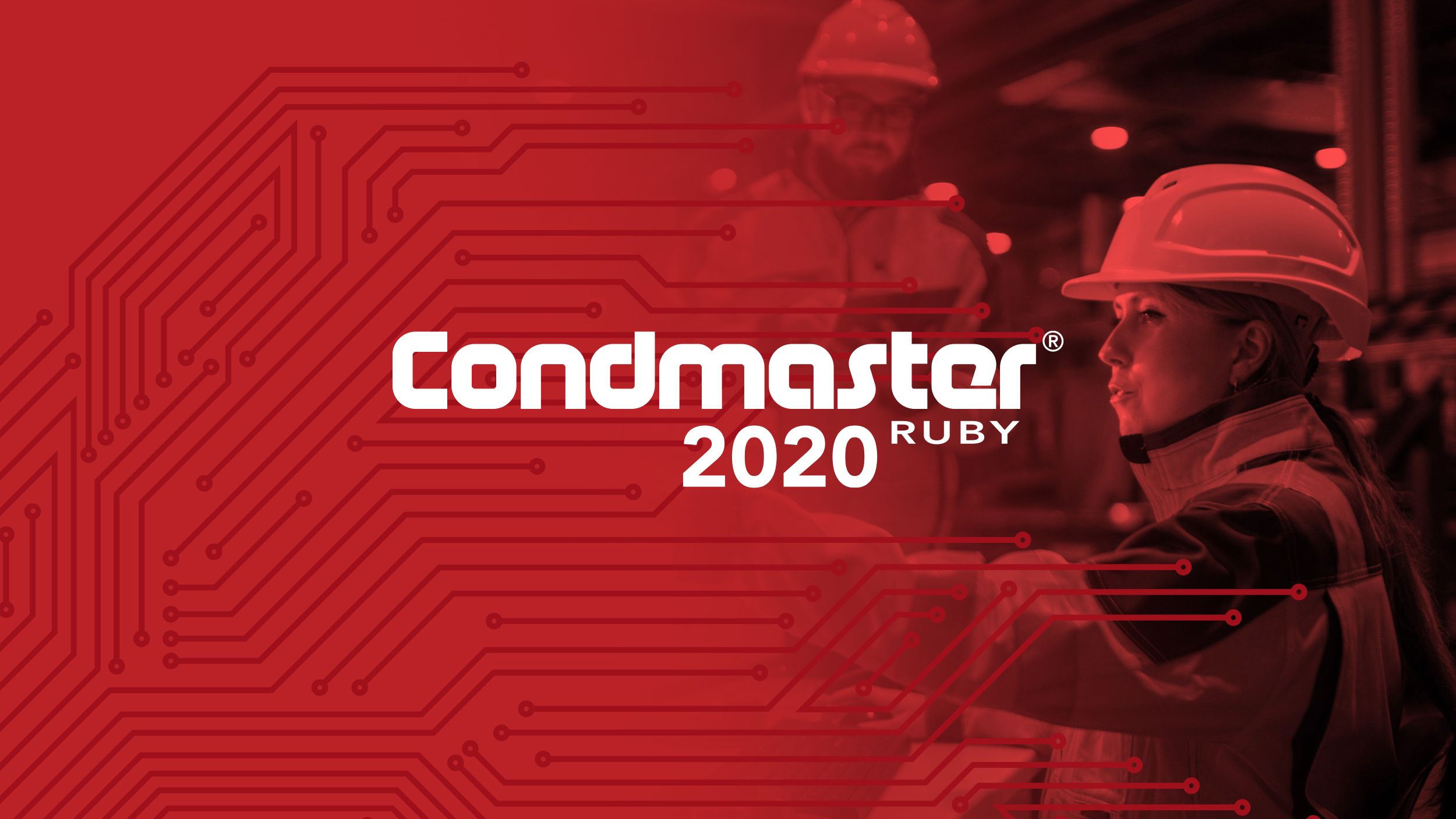 Condmaster Ruby now comes with more functionality included in the platform package, enabling all customers to benefit from many useful features such as Plant Performer and Colored Spectrum Overview.
A very convenient new tool is Machine Builder, which provides a graphical drag-and-drop interface to create complete machines from components, and automatically obtain all measurement assignment settings.
With the arrival of Condmaster Ruby 2020, this powerful software takes significant steps to meet the technical challenges of an increasingly digitized industry while at the same time taking full advantage of its opportunities.
The Entity rules function is a step towards the implementation of machine learning. This highly flexible and powerful function can be used to expand and customize Condmaster with customer-unique, event-driven functions and automatically invoked actions – in Condmaster or other systems.
The new Condmaster.NET web application and mobile app provide a clear, easy-to-understand overview of machine condition and overall plant status on all commonly used platforms.