23 Mar 2022
T Cards Online Updated for 2022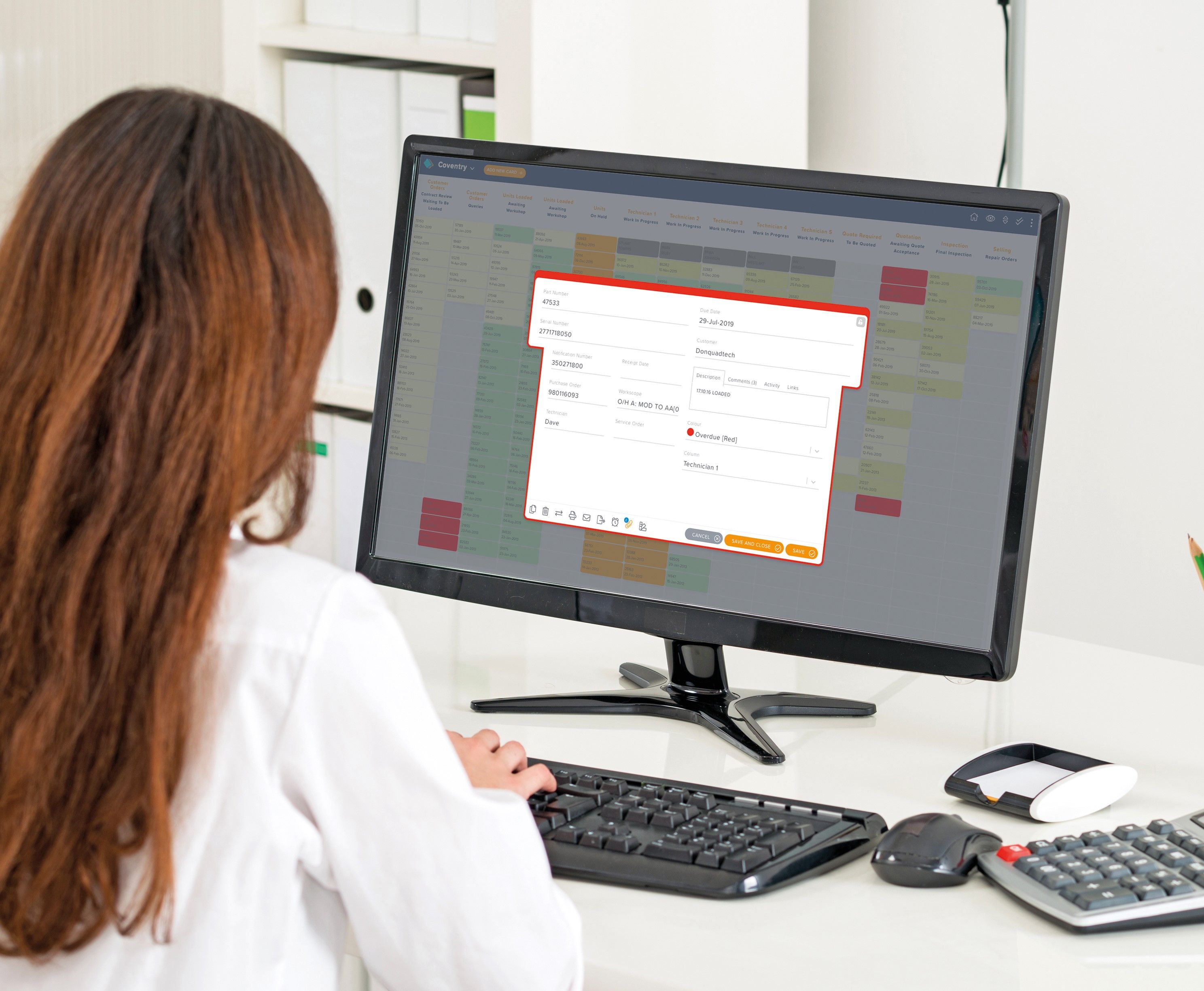 T Cards has reached it's latest milestone update with the latest release. Now it's even easier to plan and improve task management; helping you to be more agile and quicker to respond to changing requirements.
T Cards have been a proven management tool for allocating, tracking, and improving efficiency for many years. Every workplace has its own specific requirements for a planning system. This adaptable, simple to customise system is a simple tool to improve business.
T Cards Online was first released over 10 years ago. Since then, updates have continued to reflect the requirements of users and new features have been regularly added. The milestone release this autumn, however, is a big step forward.
Mark Rigby, Managing Director at MTR Logistics commented "I really like the system – It works brilliantly for remote working. This is the Most Simple Visual Management tool on the internet. It has made a big improvement on the way we manage"
All the new admin pages have been bought up to spec with a new smooth user experience, simple to follow setup and a clear editable framework. Creating and managing the visual display of your tasks has never been simpler.
For more information go to www.tcardsonline.co.uk