08 Apr 2022
The squeeze on skills and employment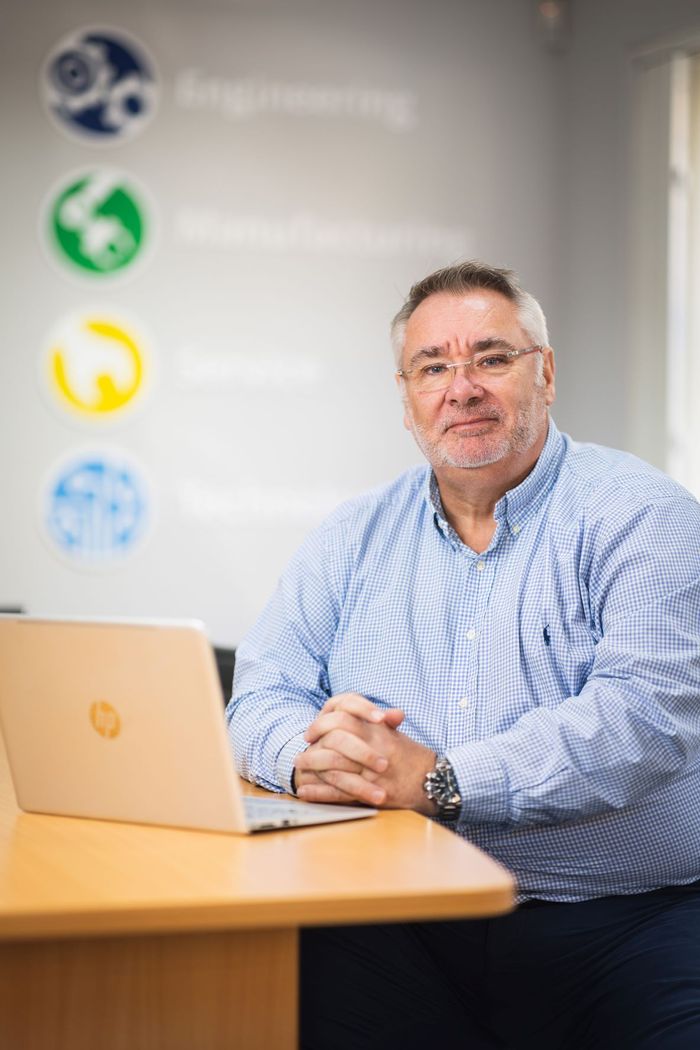 Everyone knows how hard it is to find reliable, skilled employees currently, whether that be Maintenance & Service Engineers, Business Analysts, HSE Consultants, Developers — everyone is in the same boat.
The ONS figures for February showed job vacancies rose to a new record high of 1,318,000 in the period from December 2021 to February 2022; an increase of 105,000 from the previous quarter, and this is just the published vacancies. What about all the organisations that could or would like to recruit but have done nothing about it yet or just fear that they do not have a chance in the current climate?
At the other end of the equation, the number of applicants willing to move jobs has never been fewer with numbers actively applying for new jobs dropping 40% between January and February 2022. That is according to the latest data from the world's largest network of job boards, Broadbean Technology.
This double-ended squeeze on the job market is having a marked effect on the ability to recruit, but it is not impossible. It requires a disciplined and professional approach. By disciplined I mean you must be prepared to work at it and prioritise it, set time aside, dedicate the right resources and be prepared to move fast.
The best candidates will usually have more than one or two options available to them and an employer that can be decisive, move quicker and prove their enthusiasm will always be at an advantage. Professional means finding the right recruitment partner.
A recruiter who shares your determination and energy to fill the role and has the skills, resources, and experience to deliver. At Hunter Selection 86% of our placements last year were with repeat customers. Actions speak louder than words and the confidence of some of the UK's leading technical employers to keep coming back to us is a testament to our ability to deliver. Established 18 years, with a comprehensive database, an advertising and social media budget geared to access every new engineer who comes on to the job market every day and some of the most experienced and skilled consultants in the industry, we back ourselves to be the most professional partner you can have.
So do not despair. Yes, it is a tough market to recruit in. Yes, everyone will have to work that bit harder to get the result we all want. Yes, we might have to look beyond the obvious methods to identify and attract applicants but no, it's certainly not impossible to recruit great people in 2022.
Hunter Selection could be your advantage.