08 May 2020
Has the time come to outsource your social media? SocialBee believes so!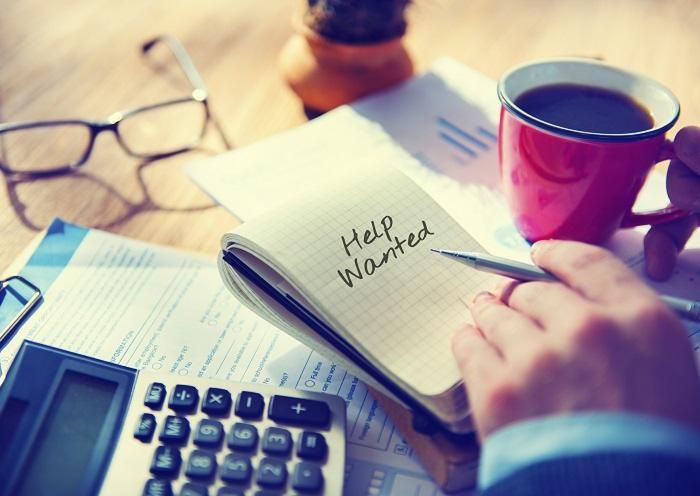 Being fully immersed in the world of social media is almost an essential part of business these days. Being engaged in social media helps to maximise the opportunities available to effectively market your business, increase your sales and ultimately boost your profitability. And yet, having an effective presence on your chosen platforms impacts on 2 key areas for you as a business owner:
it's time-consuming. Dipping in and out of social media doesn't really work. You need to be active, posting regularly, interacting with a wider audience and responding to anyone who interacts with you.
It's not your core skill. There's a certain degree of creativity that's needed to make your social media posts work harder for you. Knowing what works and how to post effectively may not be your strength. If you feel that you don't really know what to do, or how it really works, then it's time to hand it over to those that do.
The fact is that the combination of both of the above statements results in a distraction from doing what you do best: running your business.
So how do you go about outsourcing your social media?
There are 3 key questions you should ask yourself before you embark on your outsourcing journey:
What are you hoping to achieve by outsourcing? This really refers to having a strategy in place that you can work with your chosen partner on so that they completely understand what your goals are. Are you looking to grow your audience? Do you want your posts to be content driven? Will your chosen partner be a "set up and strategyâ€' partner or will they undertake the activity on your behalf too? Knowing the answers to these questions will help drive your strategy.
What is your budget? Once you have a clearer idea of your strategy you'll know just how much activity you will need to achieve it and therefore will be able to assign a budget more effectively too.
Who do you choose to work with? There are a multitude of social media management agencies out there that offer various packages depending on what you need and what your budget is. First and foremost make sure that your partner is someone that you get on with, that understands your business and is enthusiastic about promoting it. Then double check their skills, take a look at who they already work with and go with your gut. If you feel that they'd be a good fit for your business then that's an excellent start.
At SocialBee Social Media we have the expertise and experience to ensure that your business is actively managed, well represented and effective across all your chosen social media platforms. We believe in supporting our clients by offering a focused strategy that's content-driven and designed specifically for you and your business.
SocialBee Social Media as your partner in social media will be a reliable local business that gets to the heart of your brand, ensuring that your social media is always in safe hands.
Contact us today! https://www.socialbeesocialmedia.com/contact/