16 Feb 2022
Top Hex Expedites Start Up's Product Launch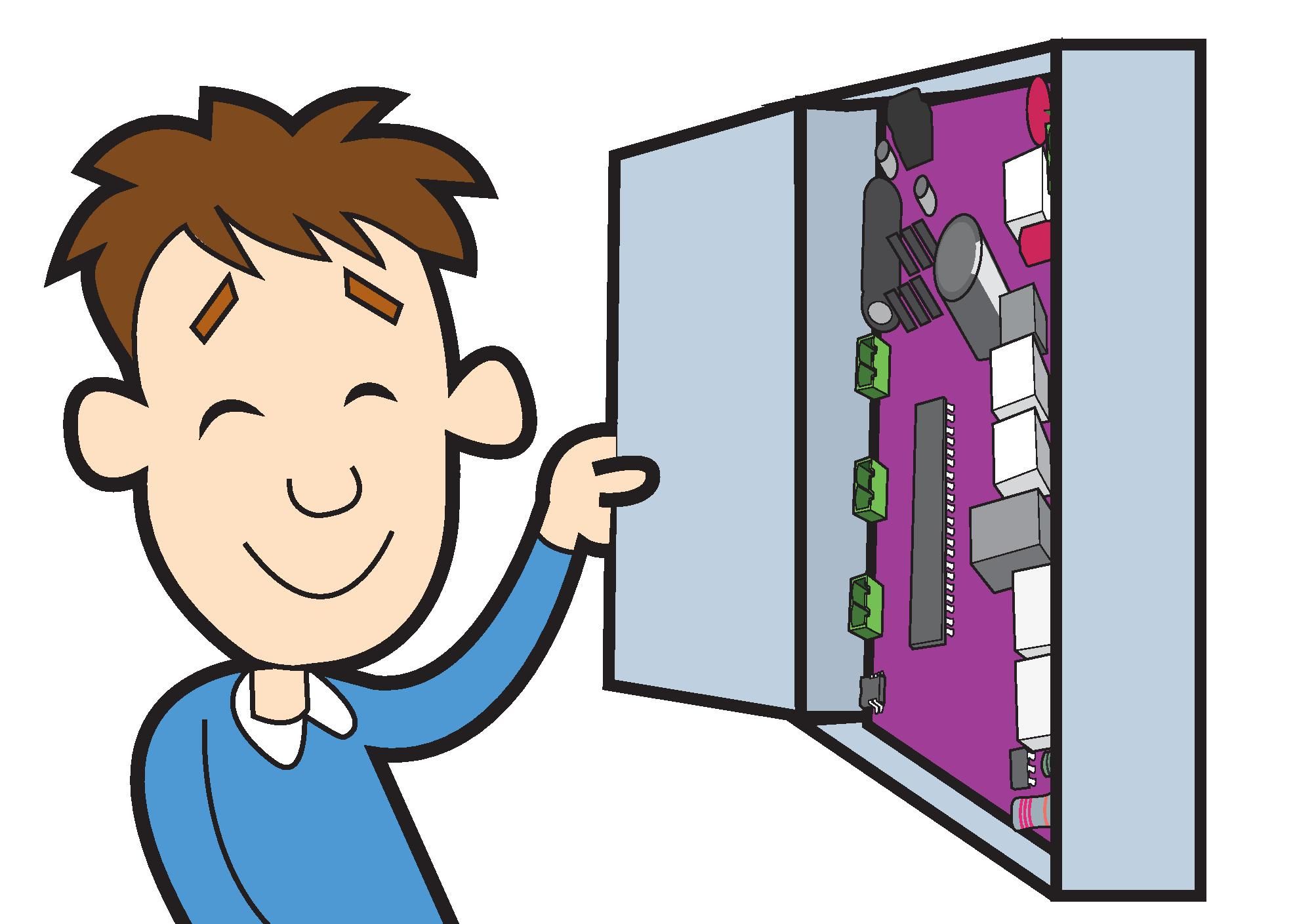 Top Hex is an electronic design company with an in-house manufacturing capability. This offers our clients a complete design, production and mechanical assembly advantage. 2022 marks our 20th anniversary, and to showcase our expertise we are sharing customer success stories.
We often get asked about the colourful characters which adorn our website and vans - these represent typical Top Hex customers. One character is Rory, though fictitious, any resemblance to real life success stories is purely deliberate! We helped Rory, Chief Technology Officer at an enviro-tech start up, take an exciting new product from concept to production.
Rory's company has developed a pioneering piece of environmental technology. This start-up has big ambitions to disrupt the industry with a unique product offering and score several blue chip customers.  
Top Hex worked with Rory on mechanical, electronic and software design to precisely define a product specification which cut manufacturing costs and provides a simple, intuitive experience for the end user, whilst also integrating seamlessly with IoT. Top Hex was able to source all the components, build the enclosure and assemble the product, delivering to Rory for distribution to his worldwide customer base.
Rory's startup has enjoyed a highly successful product launch and demand continues to ramp up.  The design itself is highly adaptable, as Rory and the team begin to think about a second generation of the product.
To find out how we can help you, visit us at Stand F82 at Drives and Controls, 5-7 April 2022, NEC Birmingham.
##ENDS##
---
Notes to editors
For further information, please contact Daniel Mogentale, Commercial Manager, on 01480 456200
Top Hex is an electronic design company which excels in the design, manufacture and assembly of bespoke electronic control systems used in a diverse range of industrial, commercial and consumer applications. Based in Huntingdon, Cambridgeshire, with 20 years' experience. 
Top Hex Ltd, 8 Ramsay Court, Hinchingbrooke Business Park, Huntingdon, PE29 6FY
Graphics available upon request