17 Jan 2021
Ultimo announces UK partnership with DNASTREAM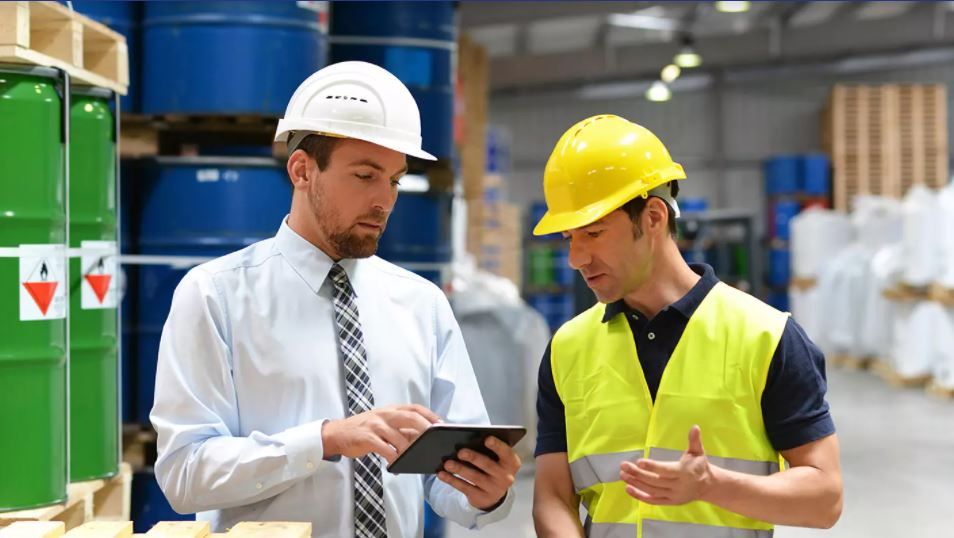 Ultimo Software Solutions has announced that DNASTREAM, the IT consulting organisation, will operate as its UK implementation partner. DNASTREAM will focus on the manufacturing and utilities sectors, supporting businesses by driving the more efficient use of assets, enabled by Ultimo's Enterprise Asset Management software.

Fully equipped to advise customers
Ultimo and DNASTREAM have been working together since 2018 and are now expanding their collaboration as a first step in Ultimo's expansion of its international partner strategy. DNASTREAM offers the Ultimo portfolio as part of its extensive range of IT solutions. The business is fully equipped to advise customers on their asset management issues and support any implementation process.
According to Marcel Leeflang, Head of Channel Sales at Ultimo, "This strategic partnership fits into our vision of serving our customers in the UK in the best possible way. In 2021, we will be focusing on further expanding our partner channel in Western Europe. This collaboration with DNASTREAM is a great example as we further develop the number of international implementations.
Local knowledge and extensive experience
DNASTREAM brings us its local knowledge and extensive experience in asset and maintenance process optimisation. This experience is vital for realising successful customer projects. In the Netherlands, we already help hundreds of companies improve the uptime of their machines and factories and increase the efficiency of their maintenance. In the UK, we have been doing the same for a number of larger customers such as Gatwick Airport and the environmental services provider Urbaser. We are looking forward to helping other companies optimise the management of their assets, together with DNASTREAM."
Andy Milner, Managing Director of DNASTREAM, is also excited about this new step. "I am delighted that DNASTREAM has been selected to become the first UK Partner for Ultimo. We are looking forward to helping our customers establish best-in-class asset management and maintenance processes, supported by our own Ultimo certified consultants. Ultimo is an excellent and flexible cloud EAM system that is a great fit for current market demands."