31 Mar 2022
Are you up for the challenge?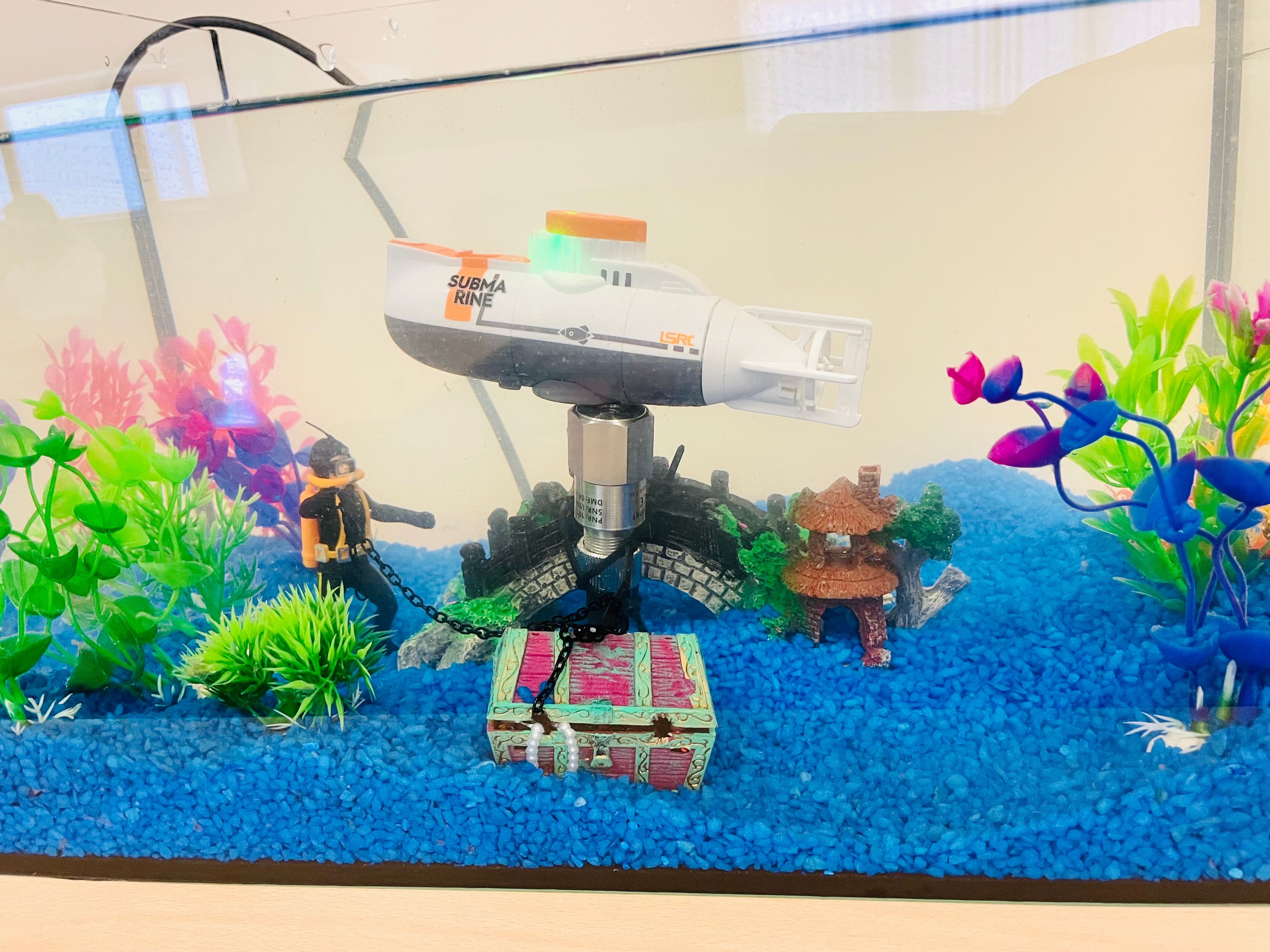 Guide a submarine through our giant fish tank and land it on the submersible vibration sensor in the fastest time for the chance to WIN one of 3 tablets, with goody bags for runners up.
You can view the moment you land the sub on the monitoring dashboard. It's our way of demonstrating the state-of-the-art sensor technology behind our managed maintenance solution for your machinery.
Central Group has partnered with Squawk Technologies and Cappi to introduce a new service contract model, which combines the sensor technology with access to support from specialist engineers. We will be showcasing the different sensors and answering your questions at the NEC next week. 
Mike Hingley of Squawk Technologies says, "The fish tank game demonstrates underwater vibration monitoring for assets such as pumps, or any submersible asset. Also on display at the event will be our range of sensors that, combined with Central's new service contracts, will bring you complete condition-based monitoring for your industrial assets."
It's a bigger tank than the one in the picture, which means the first up will set the bar for the event. It's all to play for!
We look forward to seeing you there.