21 Jan 2021
Webinar: The importance of elemental analysis in the food and beverage market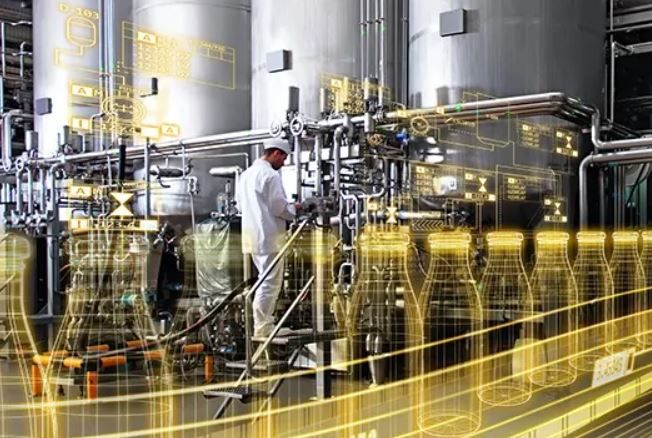 Wednesday 3rd February 2021 at 10:00am GMT
This webinar will focus on the full range of applications to the food & beverage market, from raw materials to packaging to finished-goods testing. We will cover everything from percentage-level macro-testing to trace-level elemental speciation.
We will explore the range of techniques available, particularly AAS, ICP-OES and ICP-MS, and look at both liquid and solids analyses.
Who is this webinar for?
Any scientists, analysts, researchers or technicians involved in the analysis of food-related products. Whether it's exploring new technologies or learning more about the existing instrumental applications this webinar will be invaluable to you.
When will this take place?
This webinar will take place on Wednesday 3rd February 2021 at 10:00 and will last 1h30 approx. It will be run via Microsoft Teams Live. It will be a combination of a technical presentation and a live demonstration
What will be presented?
Examples and explanations of the importance of elemental testing in the food chain
Comparisons of different techniques
Live ICPMS demonstration of trace-level toxic elements in beverages
We will also be running a live analysis session on our demo ICP-MS.
Email Dan Clarke to register to attend this: dan.clarke@scimed.co.uk