24 Apr 2023
Webinar: Ultrasonic Camera for Leak Detection and Partial Discharge Inspections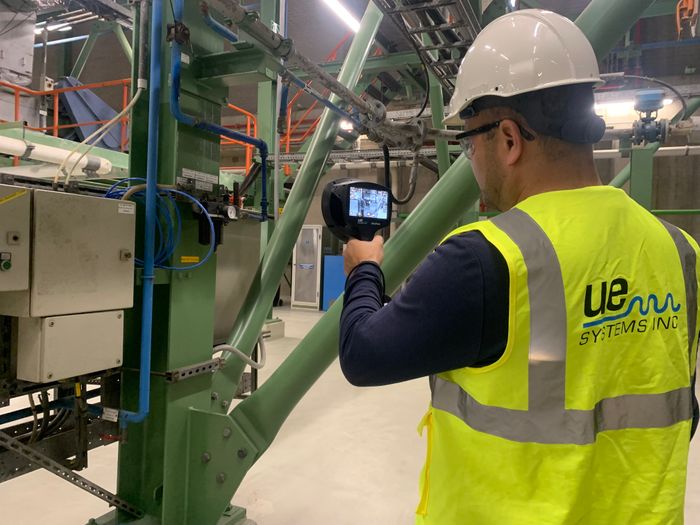 UE Systems is excited to share our latest innovation: the UltraView Ultrasonic Camera for air/gas Leak Detection and Partial Discharge (PD) Inspections through ultrasound tecnology.
Looking to find air leaks 10x faster? Want to detect and determine the severity of partial discharge at your facility? The UltraView Camera allows you to perform surveys 10 times faster than traditional inspection methods. Simply point the camera and watch leak and partial discharge locations display on the screen in real-time, allowing you to detect problems before it's too late!
In this webinar, we will discuss the immediate impact that UltraView Camera can bring to your maintenance and reliability program and what separates it from other acoustic imaging cameras. With more microphones, extended accuracy and range, in-depth analysis, and ease of use, this camera was designed to be a perfect addition to your facility!

View webinar: https://youtu.be/90GOJhAFQiM
https://youtu.be/90GOJhAFQiM