18 May 2022
Workshop: "How to be the perfect manager?"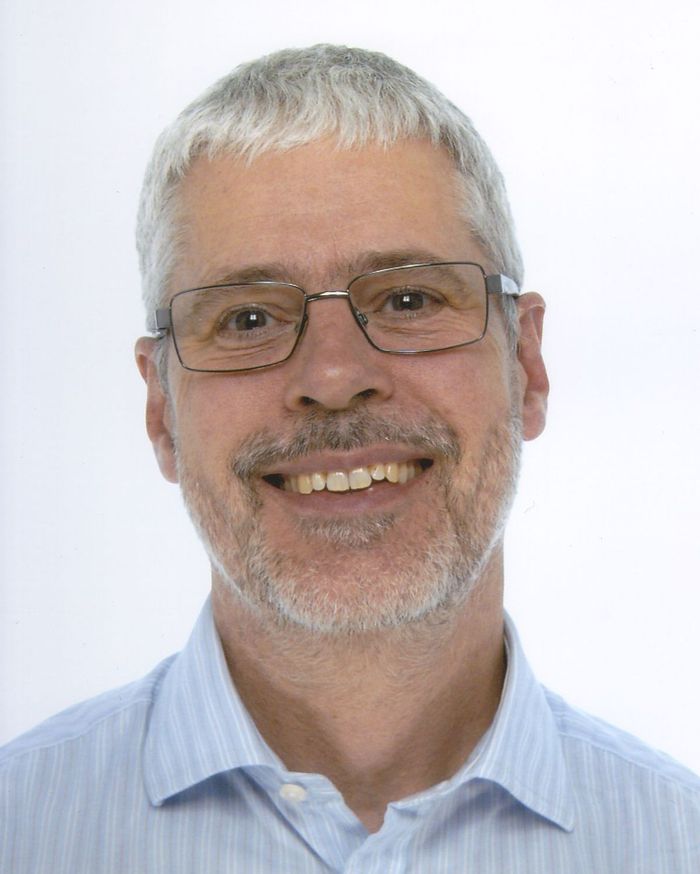 Workshop: "How to be the perfect manager?"
Hello, my name is Ian Mercer, Merceric Executive Coaching. I'm going to be at M&E Week at the NEC on the 8th and 9th of June talking to managers like you. One topic that might emerge is hybrid working.
Hybrid working has been a key outcome of the pandemic. It refers to working away from the workplace 2 or 3 days a week.
And it doesn't seem to be going away any time soon.
But how does this affect managers?
Well some have been suggesting that hybrid working needs a particular style of management, possibly "the greatest shift in management and leadership in 200 years" (Jo Owen, "Smart Work", 2021).
After all it needs to balance a multitude of competing pressures:
Many people have found they have flourished when working from home
The need for social contact
Some jobs, especially manufacturing, can only be done at the workplace
Collaboration can be compromised by remote working
What is the company culture now? What is it becoming?
The risk of remote workers being overlooked and out of the loop
The cost savings of not commuting to work
The possibility of saving money on office space
If the genie really is out of the bottle, what sort of management is now needed?
What sort of manager are you?
What sort of manager could you be?
This is where Executive Coaching can play a vital role.
I'm going to be running a workshop at the M&E Week on Wednesday 8th June that might help you answer those questions. It's called 'How to be the perfect manager'.
Why not come along?