Mark Capell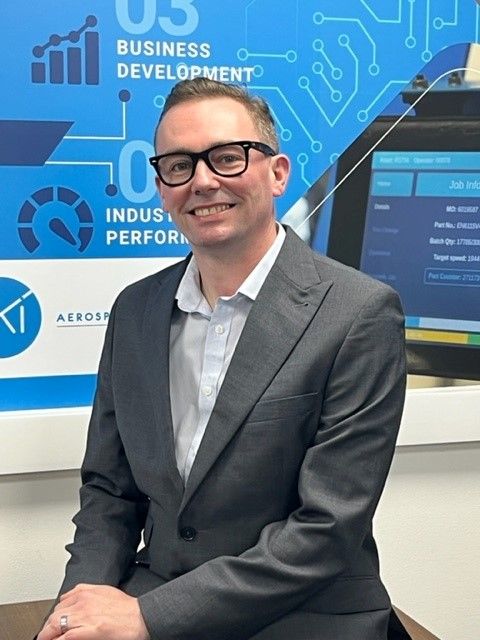 Mark is the General Manager at Lisi Aerospace (BAIUK Ltd) Rugby. Holding a strong background in manufacturing management, Mark joined Lisi in 2009 as a Production Manager and Six Sigma Black belt, where he specialised in developing new teams and restoring success to challenged departments.
As well as having manufacturing and continuous improvement in his blood, Mark's passion resides with people development and creating a truly world class culture within the manufacturing environment.
Mark took over as General Manager in January 2020 following the retirement of 60% of the previous Management team, and just before the onset of the Covid pandemic.
This presented the perfect opportunity to embark on a cultural and technological change including the introduction of their first Smart Factory line and achieving recognition for the team's achievements through winning the People and Skills category at the 2022 MX Awards.