Philippa Oldham CEng MIMechE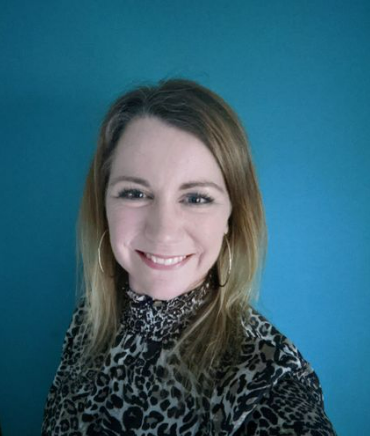 A Chartered Engineer with a wealth of experience gained from motorsport, defence, aerospace and policy development. Philippa thrives on working with a wide range of stakeholders from government, industry and academia to create visionary solutions, with the ability to challenge existing silos across the sectors. Her experience allows her to offer oversight into the challenges faced both locally and internationally within the manufacturing and transport realms.
Joining the Advanced Propulsion Centre in January 2018 she uses her experience and knowledge of the UK's transport modes and infrastructure to support the development of strategies that incubate collaborations. This joining of the dots will help ensure that the UK can develop solutions, and attract the right investment to create, develop and sustain UK supply chains that drive both job creation and exportable products and services to enable the UK to fulfill its net-zero ambition.