Rosa Wilkinson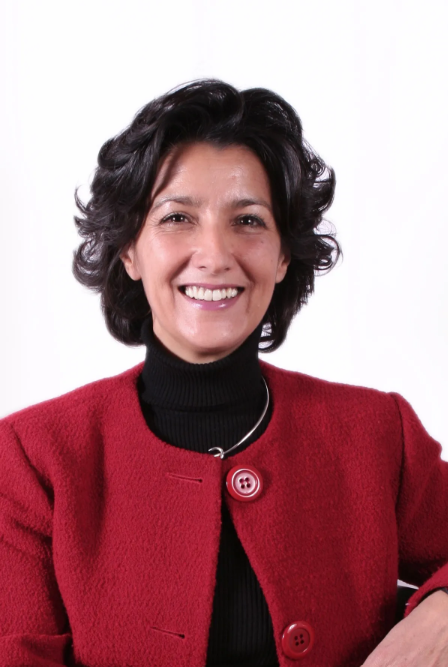 Formerly Director of Stakeholder Engagement at the Department for International Trade, Rosa Wilkinson joined the High Value Manufacturing Catapult in September 2017 as Director of Communications. She is now the Catapult's Director of Policy.
Previous roles have included Director of Innovation and Strategic Communication at the Intellectual Property Office and as Director of Public Policy for Lloyds TSB. Her earlier career includes a variety of Whitehall policy roles including as Managing Director of the Government's Small Business Service and Director of Manufacturing at the then Department for Trade and Industry. From March to the start of July 2020 she led communications for the Ventilator Challenge UK Consortium.
Outside the Catapult, Rosa retains an involvement in her family's industrial property business and is a non-executive with the MTA. She is a Board member for the MTA and sits on the Royal Academy of Engineering's External Affairs Committee.
A winner of a Windrush Achievement Award in 1999 and an equal opportunities officer in her early career, Rosa has a passion for promoting the truly diverse and inclusive workplaces that are a key component of business success.