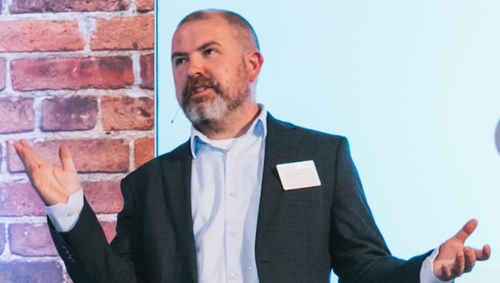 Dr Ben Farmer
Deputy Director, Made Smarter Innovation Challenge
Ben is the Deputy Director of the Innovate UK-led £300 million Made Smarter Innovation Challenge; a collaboration between UK government and industry designed to support the development and novel application of industrial digital technologies.
Prior to this, Ben held positions at HiETA Technologies, Airbus Group, University of Bath and Cobham. He is also founder of Added Lightness, a technology strategy consulting business, and Atherton Bikes, which brings together multiple-world champion and world cup winning athletes with the latest composite and additive manufacturing technologies.
Ben holds a degree in Materials Science and Engineering and an MBA from the University of Bath, a PhD in Materials Science and Metallurgy from the University of Cambridge and is a Chartered Engineer.