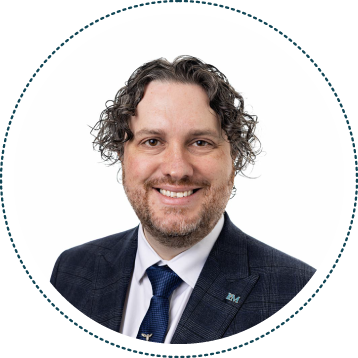 David Lott
CFO, IfM Engage
David Lott is CEO of IfM Engage, the knowledge exchange unit of the Institute for Manufacturing (IfM), part of the Engineering department at the University of Cambridge.
The IfM conducts research which spans management, policy and technology issues related to manufacturing. It develops its research outputs into practical approaches and methodologies, and conducts practical, problem-solving orientated education to develop leaders and managers for industry.
A core mechanism for the dissemination and application of IfM research to industry is through IfM Engage, which is wholly owned by the University of Cambridge. IfM Engage works with companies large and small to support and enhance knowledge exchange activities between the IfM and industry.
David leads IfM Engage and works closely with colleagues across the IfM and University to ensure connection and alignment to IfM and University goals. David sits on the Make UK East of England Regional Advisory Board and the ICAEW Manufacturing Community Advisory Group as well as being part of the Smart Manufacturing Alliance Advisory Board.
Following an initial career in research, David became a qualified chartered accountant and worked in accountancy practice, supporting companies and institutions across the Cambridge ecosystem. On leaving practice, David undertook a number of senior roles in University central finance, before becoming Director of Finance for the Gates Cambridge Trust. Following this, David spent two years working a Bursar for a private boarding school, before returning to the University and joining IfM Engage, initially as its Chief Finance and Operations Officer, before becoming CEO in 2018.
David is a Fellow of the Institute for Chartered Accountants in England and Wales and a Senior Member of Wolfson College. He holds a PhD in Astrophysics, an MPhys and an MA.