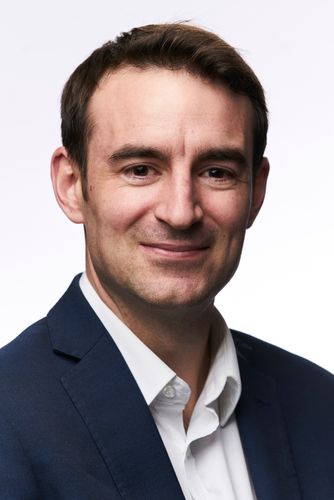 Paul Gadd
Deputy Director, Land & Maritime Transport, Materials and Manufacturing, Innovate UK
Paul is Deputy Director, Land & Maritime Transport, Materials and Manufacturing at Innovate UK, part of UK Research and Innovation. Paul leads the teams in setting strategic direction to develop innovation into commercial success, aligned to UK government policy objectives.
Paul's team is investing over £700m to help UK companies take advantage of emerging opportunities, turning technology and business model concepts into successful products and services that boosts the UK economy. This support comes from both Innovate UK and a number of government partners.
Prior to joining Innovate UK Paul worked at Horiba-MIRA including leading Innovate UK supported projects, and prior to this works worked at Caterpillar focused on developing a diesel engine for off highway vehicles.
LinkedIn: https://www.linkedin.com/in/paul-gadd/