Companies supplying the following products & services
Actuators
Air delivery systems
Pumps
Compressors
Cylinders
Valves
Air motors
Heat exchangers
Accumulators
Displays & meters
Fittings
Generators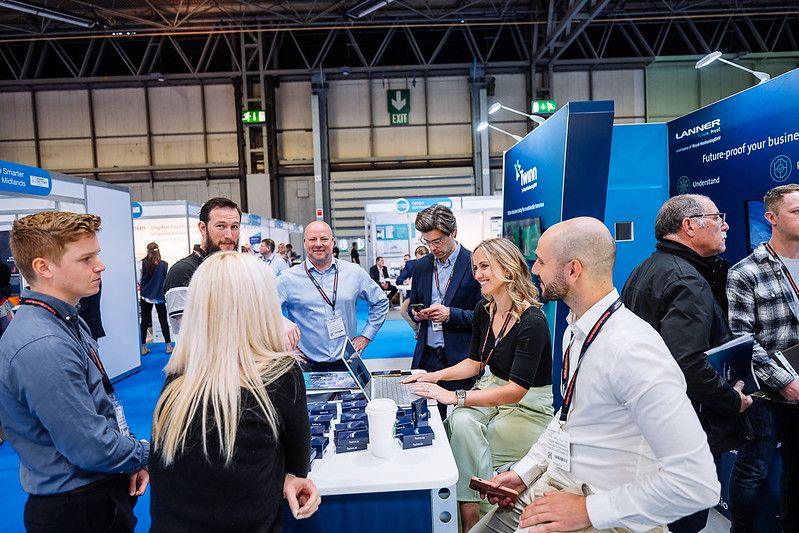 Lubricators
Vacuum systems
Manifolds
Regulators
Sensors
Software
Cooler tools
Maintenance, Repair and Reconditioning,
Sustainability
Filtration
Hose
Our Visitors are your Customers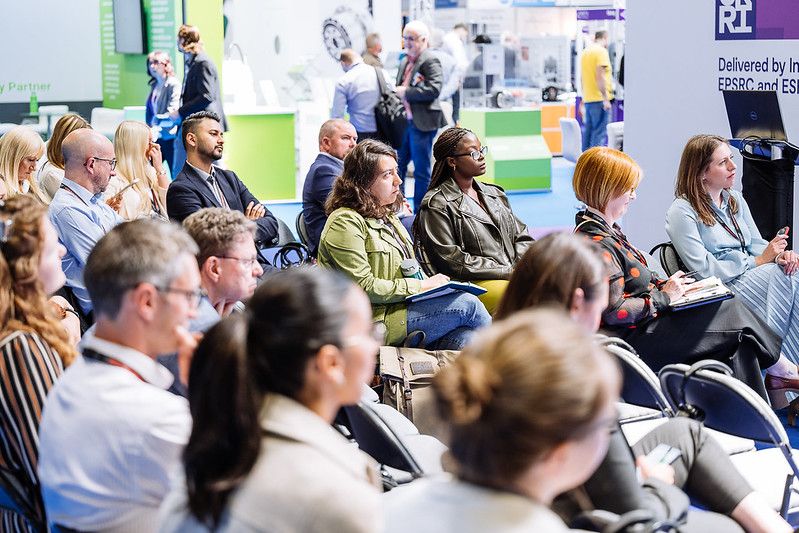 Air-tech benefits from a long term partnership with DFA Media's Drives
& Controls and Hydraulics and Pneumatics Magazines who will provide exhibitors with continued coverage and exposure before during and after the event.
Air-Tech Exhibitions presents an exceptional opportunity to seamlessly
integrate a diverse range of technologies, solutions, and strategies,
empowering visitors to gain a comprehensive understanding of digitisation.
Visitors attend from a range of different sectors including automotive, industrial chemicals, defence, food & drink, mechanical engineering, metal production, pharmaceutical, printing & paper, transport, warehousing are more...
Actual job titles of our visitors
Air Audit Manager
Air Products Manager
Compressed Air Engineer
CTO
Engineering Manager
Finance Manager
General Manager
Managing Director
Manufacturing Engineer
Mechanical Design Engineer
Mechanical Engineer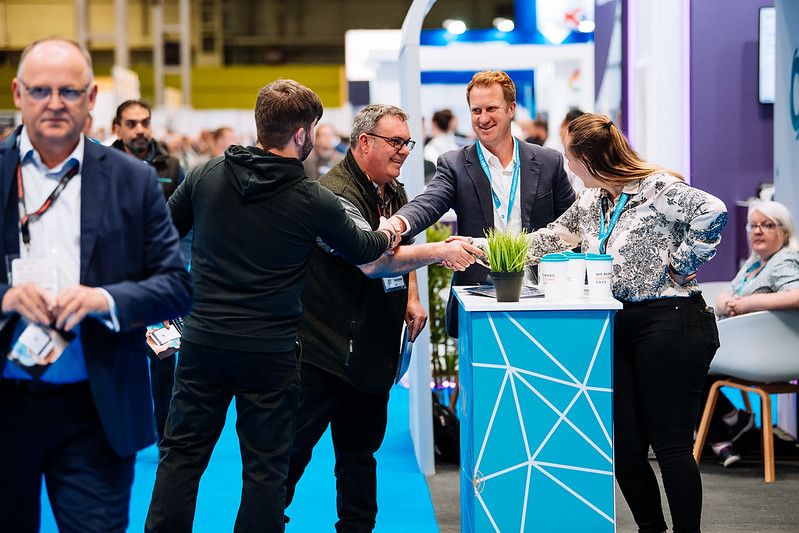 Mechanical Product Development Engineer
Operations Manager
Procurement Director
Production Engineer
Production Technical Manager
Purchasing Manager
Quality Air Business Manager
Quality Inspector
Quality Manager
Service Manager
Technical Director
UK Laboratory Manager
It is an ideal opportunity to engage with manufacturers, distributors and end users alike, and for us to provide impartial advice about legislation, standards and technical issues.