Smart Manufacturing & Engineering Week incorporates a series of live events over 3 days at the NEC: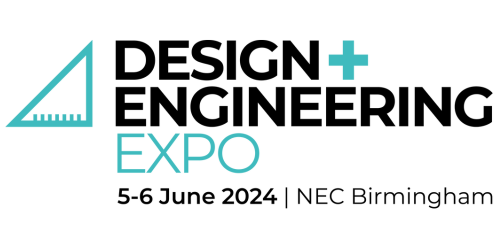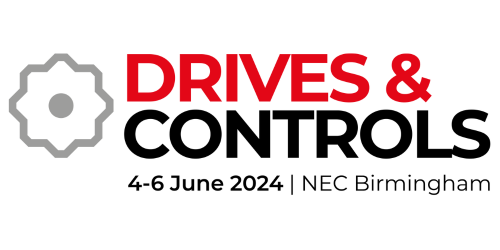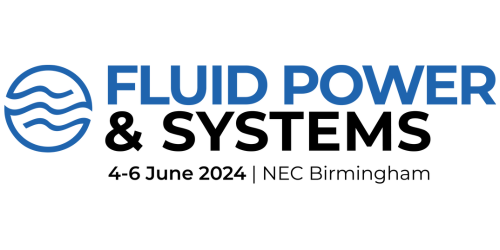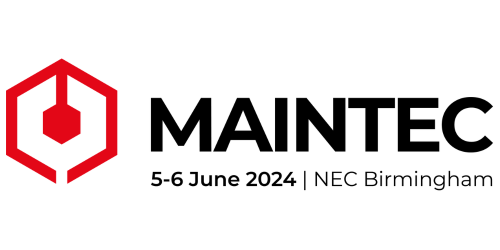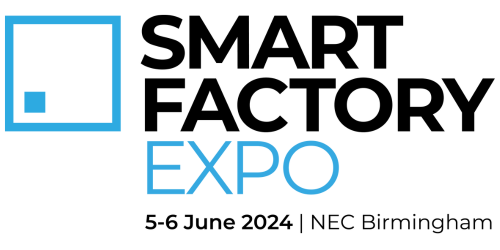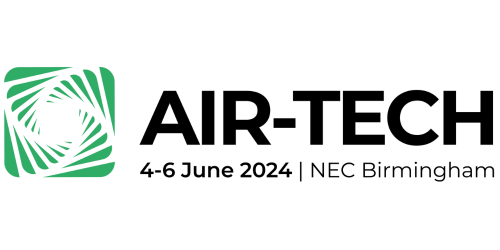 DISCOVER | DEVELOP | DISRUPT
Celebrating the best in UK manufacturing and engineering excellence and innovation
Smart Manufacturing & Engineering Week returns in June 2024 and is designed to help support the sector in all stages of their smart manufacturing and engineering journeys.
Brimming with expert content, valuable peer to peer interaction and the best products and services available, it is the largest UK festival of advanced manufacturing and engineering of the year, showcasing cutting-edge innovations in hardware and software and solutions to the current industry challenges being faced.
Keep your finger on the pulse of developments in the sector, discover what our immersive tech-driven event will hold in 2024.
What makes Smart Manufacturing & Engineering Week different?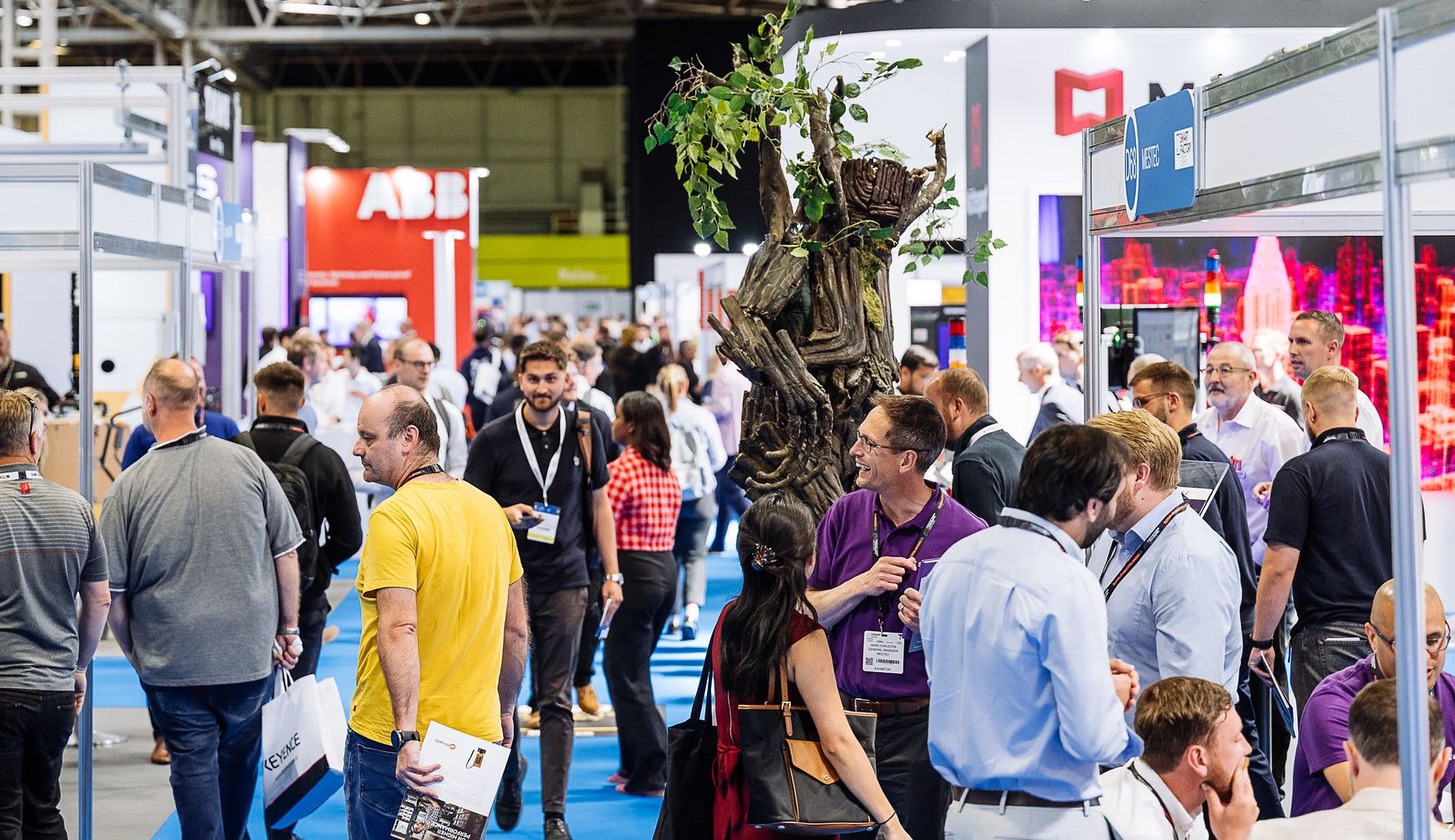 1 Week, 9 events
Smart Manufacturing & Engineering Week brings the entire community together for a festival of innovation featuring a dynamic, interactive series of digital and live events to inspire, inform and entertain.
12,500+ attendees
It is the largest UK festival of advanced manufacturing and engineering of the year, with over 12,500 manufacturers, designers, maintenance engineers, industry leaders and technology solution providers in attendance.
"There has never been a more important time for our sector to pull together and to work together, to create a shared agenda and Manufacturing and Engineering Week will do exactly that. I am delighted to be part of the M&E Week Advisory Board and that MAKE UK are a partner for this groundbreaking event."

"We thoroughly recommend this show for any company supplying the manufacturing sector. It's a great opportunity to showcase your product as well as catch up with all the latest advances in manufacturing. Great event, location and attendee profile."

"An excellent event for all UK and other manufacturing countries. Professionally managed, consistent service. An ideal event to reach potential customers as well as partners."

"Met a number of potential new customers, learnt about innovations and trends in UK manufacturing and made some interesting connections."

"The Design & Engineering Expo was a fantastic opportunity to connect with the manufacturing and engineering community. It is exciting to see so many organisations open to innovative solutions. This event is a serious eye-opener for the future of engineering."
BOOK YOUR STAND TODAY
Exhibition stands are limited, enquire today to see what space is available and avoid disappointment.